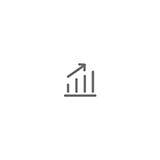 SALES & MARKETING


Create an experience for your customers and stakeholders. Whether the video explains a product or simply educates on your brand, this is the perfect tool for your business.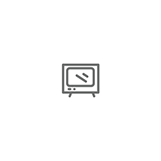 COMMERCIALS


One of the best tools for generating sales, a commercial gives your brand wide reach. Whether you want a nationwide TV advertisement, a local cable spot, or simple an online video for social media I can help you tell your story.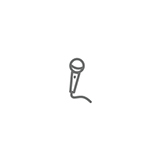 EVENTS & CONFERENCES


Document important events and conferences with video. Capturing invaluable moments with customers and employees will allow you to retain critical teaching moments for future training.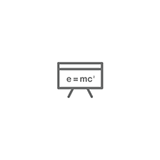 Educate and inform on any specific topic with a detailed video. We can create an instructional video that provides information that a variety of learners will be able to relate to and retain.